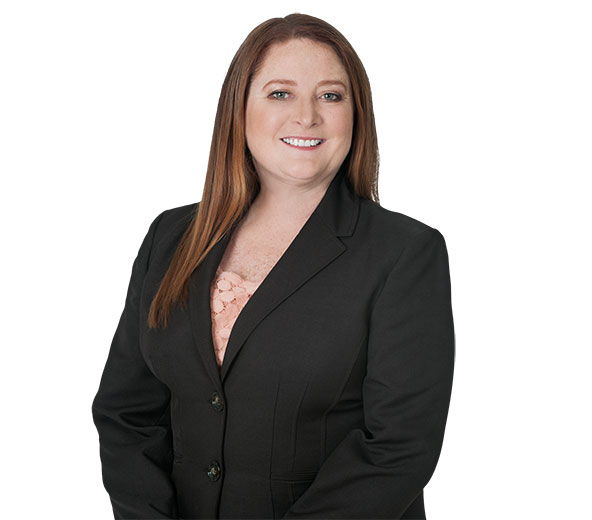 FORT LAUDERDALE, Fla. – Lori Smith-Lalla, an attorney at the law firm of Greenberg Traurig, has joined the board of directors at ArtServe, South Florida's award-winning arts services organization.
Certified by the Florida Bar as a specialist in city, county and local government law, Smith-Lalla focuses her practice at Greenberg Traurig on public finance. She has served as bond counsel and disclosure counsel to various cities, counties, and authorities as well as underwriter's counsel to numerous national and regional underwriting firms.
"We are thrilled to welcome Lori to our board," said ArtServe President and CEO Jaye Abbate. "It's important for us to have board members that are genuinely invested in enriching the community through the arts. Lori's knowledge, skill set and commitment to supporting the diverse cultural landscape of South Florida will help fulfill ArtServe's mission of enabling artists to turn their passion into a profession, resulting in successful and sustainable arts businesses that strengthen the local economy and improve the quality of life in South Florida."
In addition to serving on the board of directors at ArtServe, Smith-Lalla is actively involved in the community as a member of Broward League of Cities, the National Association of Bond Lawyers and Florida Bar's City, County and Local Government Section. She is a graduate of Leadership Broward class XXXVI.
A resident of Fort Lauderdale, Smith-Lalla earned a bachelor of arts degree from the University of Connecticut and a Juris Doctorate from the University of Bridgeport School of Law.
"The long-term success of ArtServe depends on the strength of our volunteer board members," Abbate added. "We invite interested parties to submit nominations for board service at artserve.org/boardmember-application. We are accepting nominations through April 30."
For more information about ArtServe, visit www.artserve.org