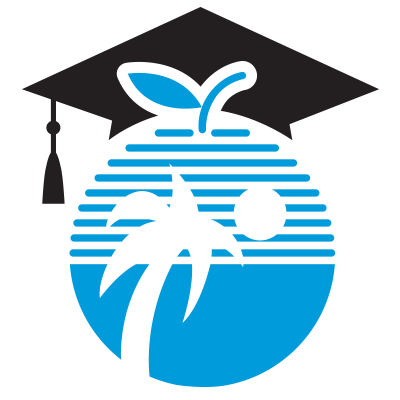 Broward County Public Schools (BCPS) is proud to announce 25 District schools earned the Five Star School Award for the 2016/17 school year from the Florida Department of Education. The award is presented to schools that are committed to incorporating family and community members into the school environment to enhance student learning. Statewide, nearly 700 schools earned the recognition.
"Family and community involvement are essential to student success, and I am grateful for the parents, caregivers and community members who invest their time in our state's schools," said Commissioner of Education Pam Stewart. "When school leaders and educators engage the community, the result is higher academic achievement and more students prepared for future success."
The Five Star School Award recognizes the importance of community involvement to student success. To qualify for the award, schools must have active business partnerships, family engagement and volunteer services programs, as well as organized School Advisory Councils. Schools must also earn a grade of "C" or above or a school improvement rating of "maintaining" or "improving" for the school year being recognized.
Congratulations to the following BCPS schools for receiving the Five Star School Award:
Apollo Middle School
Coral Springs Middle School
Davie Elementary School
Discovery Elementary School
Falcon Cove Middle School
Floranada Elementary School
Forest Glen Middle School
Harbordale Elementary School
Heron Heights Elementary School
James S. Rickards Middle School
Lakeside Elementary School
Lyons Creek Middle School
Manatee Bay Elementary School
Maplewood Elementary School
McNicol Middle School
Oakland Park Elementary School
Park Springs Elementary School
Pembroke Lakes Elementary School
Pembroke Pines Elementary School
Pioneer Middle School
Piper High School
Sandpiper Elementary School
Silver Palms Elementary School
Silver Trail Middle School
Tropical Elementary School