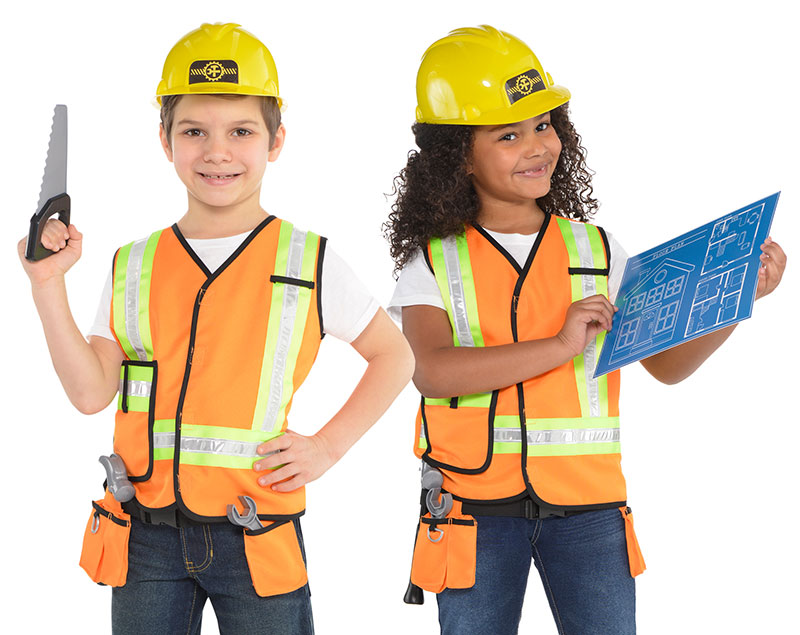 Fort Lauderdale, FL – Broward College awarded the Housing Authority of the City of Fort Lauderdale's (HACFL) StepUp Apprenticeship Program $5,000 to support their Martin Luther King (MLK) Day of Service event. The event will take place on Saturday, January 13 at Northwest Gardens IV Community Room, located at 1225 NW 7th Street, Fort Lauderdale. There will be two sessions: 12:00 p.m. - 2:30 p.m. and 3:00 p.m. - 5:30 p.m.
To honor the legacy of Dr. Martin Luther King, StepUp Apprentices will hold an educational program that highlights each individuals' particular trade and inspire youth to rise above the odds. 'Construction Kids' is a fun and hands-on learning experience for children and youths, ages 6 to 18. The children will showcase their talents and create anything they want with help of their imagination, some wood, a hammer and nails. On this project, HACFL partnered with our tax credit properties to serve children within those sites.
MLK Day of Service also includes meaningful activities that meet and identify community needs; engages volunteers in service; recruits a diverse cross-section of the community as volunteers; and provides opportunities for sustained service and ongoing community involvement.
The Broward College MLK Day of Service Award seeks to highlight the same goals for the upcoming year by promoting an MLK Day of Service. This project offers awards to organizations or groups that develops and completes a service project that will positively impact the community, while honoring Dr. Martin Luther King's legacies of non-violent activism, racial equality, service to others and social uplift, as he would have, with a "Day On" of service, not a "Day Off."
A maximum enrollment of 35 kids is scheduled per session. To sign up visit any of the three HACFL offices located at Northwest Gardens, Dixie Court, and Kennedy Homes, or contact Aunturia Johnson at (954) 556-4100, ext. 1414.