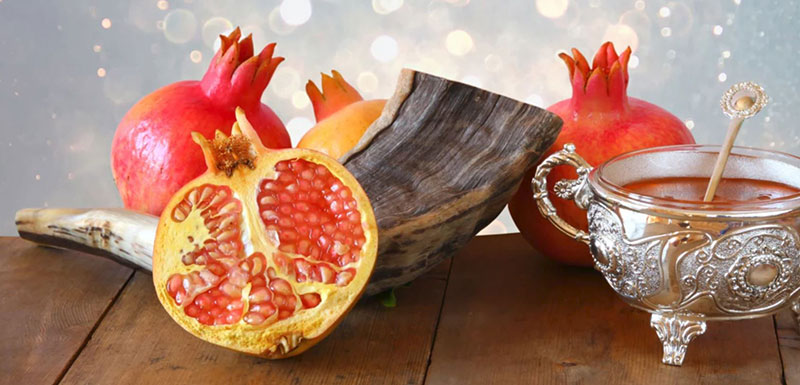 As people of Jewish faith in Fort Lauderdale and throughout the world prepare to observe Rosh Hashanah and Yom Kippur, we offer our sincere best wishes for a sweet new year filled with the gifts of good health, happiness and abundant blessings.
In the Jewish religion, Rosh Hashanah represents much more than the passing of another year. It celebrates the creation of the world and all of humanity. It is also a time of accounting and judgment, when people of Jewish faith assess their actions of the past year in an effort to bring themselves closer to the Creator.
The messages of Rosh Hashanah remind all of us, Jewish and non-Jewish alike, that while we are many; we are one. In this spirit of togetherness, let us take a moment to reflect upon our own choices and recommit ourselves to work in partnership with one another to foster unity, cooperation and collaboration within and beyond our community, while continuing to value, embrace, and appreciate our diversity, uniqueness and differences.
May this season of renewal, new beginnings and thoughtful reflection fill us with inspiration and provide us with strength, faith, and determination to successfully meet the challenges and opportunities that lie ahead.
Again, on behalf of the City of Fort Lauderdale, warmest wishes to everyone celebrating the Jewish High Holy Days and all the best throughout the new year.
Shanah Tovah!
Dean J. Trantalis
Mayor, City of Fort Lauderdale