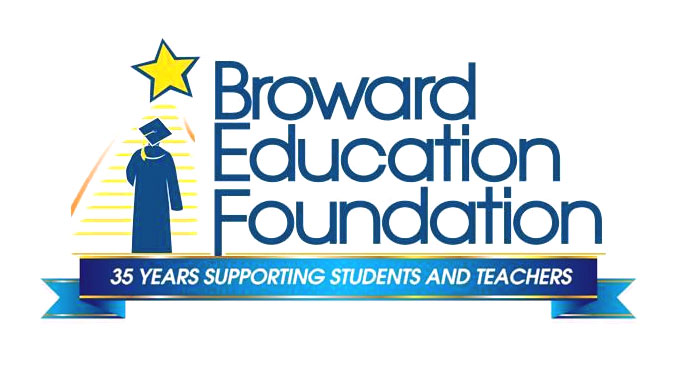 Fort Lauderdale, Fla. – More than 300 Broward County public high school students will start college with a scholarship thanks to Broward Education Foundation.
More than $1.5 million in college scholarships, ranging from $500 to four-year tuitions, were recently awarded to deserving seniors during Broward Education Foundation's 2019 Scholarship Award Ceremony presented by BrightStar Credit Union.
"Each year, this event highlights the determination of our students to reach for their dreams," said Broward Education Foundation Executive Director Shea Ciriago. "We also see firsthand the unwavering commitment to education by our donors and Broward Education Foundation's impact on student achievement. We applaud the hard work, motivation and dedication of these scholarship recipients."
Over the last 35 years, Broward Education Foundation, in partnership with the School Board of Broward County, local universities, businesses and community leaders, has awarded more than 6,100 scholarships, totaling more than $15 million.
"With these scholarships, we provide Broward County Public School graduating seniors who have the desire to continue their educational journey with the opportunity to fulfill that dream," Ciriago added. "Broward Education Foundation will continue to be adept, agile and responsive to shifting needs in education and our community."
For more information, call 754-321-2030, visit Broward Education Foundation