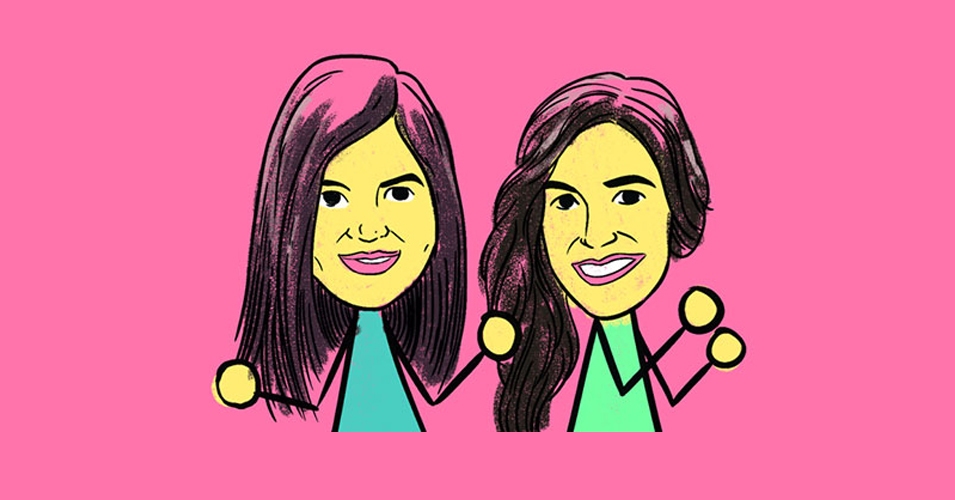 FORT LAUDERDALE – The Broward Center for the Performing Arts and AEG Presents bring Bitch Sesh to the Parker Playhouse on Thursday, August 2 at 8 p.m. Tickets are on sale now.
Casey Wilson (Happy Endings) and Danielle Schneider (The Hotwives of Orlando) bring audiences a live version of their hilarious podcast Bitch Sesh. They'll deep dive into all things Real Housewives, unpack pertinent pop culture goings on and continue to process and hopefully come to accept Julia Roberts wig in Mother's Day. Audiences can join them for dramatic reenactments, audience questions, clips and more.
Tickets are $39.50. VIP packages are available for $75 and include premium seating, a meet and great and other exclusives. Ticketmaster is the only official ticketing service of Parker Playhouse. Buy tickets online at ParkerPlayhouse.com and Ticketmaster.com; by phone at 954.462.0222; in person at the Parker Playhouse box office Tuesday through Saturday from 12 p.m. to 5 p.m. and at the Broward Center's AutoNation Box Office.
The Parker Playhouse, located in Holiday Park at 707 N.E. Eighth Street in Fort Lauderdale, is an affiliated venue of the Broward Center for the Performing Arts, which provides programming and management of the facility. The Broward Center 2017-2018 season is presented by the Broward Performing Arts Foundation.
For more information visit ParkerPlayhouse.com, like us on Facebook at Facebook.com/TheParkerPlayhouse and join the conversation on Twitter with #ParkerPlayhouse.