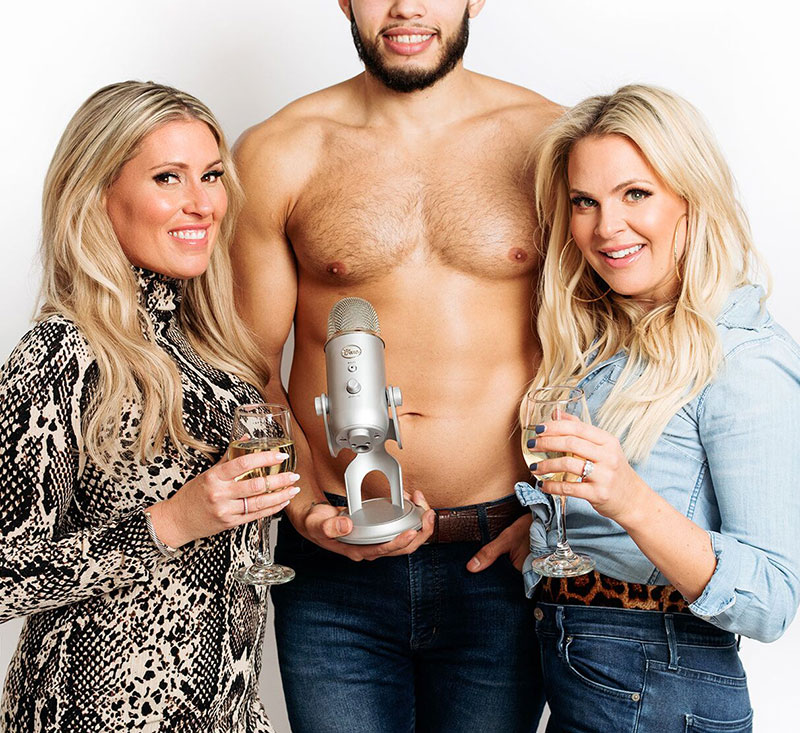 FORT LAUDERDALE – The Broward Center for the Performing Arts presents Cat & Nat: #MOMTRUTHS LIVE on Monday, October 21 at 7 p.m. at the Au-Rene Theater.
Hilarious best friends Cat and Nat created a massive online community of moms by sharing their ultra-real and just a bit R-rated dispatches from the mom trenches. From what not to eat a few days postpartum (chicken wings) to the most effective ways to avoid postpartum sex, Cat and Nat's newest book Mom Truths is everything no one will tell audiences about having kids.
In tandem with their book release, Cat and Nat are hitting the road to tell never-before-told stories about the stress, guilt, joy and laundry (oh the laundry!) of being a mom. Audiences can join them as they shine a witty light on some of the hardest topics in motherhood. They do this all while celebrating the amazing community of women who come from all walks of life who are united in the idea that they're all just doing the best they can.
Tickets are $28 – $48 with JetBlue Flight Deck on the Club Level tickets available for $108. VIP tickets are available for $98 and feature premium seating, access to an intimate Q&A session and an individual photo opportunity. Ticketmaster is the only official ticketing service of the Broward Center, Parker Playhouse and affiliated venues. Buy tickets online at BrowardCenter.org or Ticketmaster.com; by phone at 954.462.0222 or the Broward Center's AutoNation Box Office. Know who you are buying from when you purchase tickets. The Broward Center for the Performing Arts is located in the Riverwalk Arts & Entertainment District at 201 SW Fifth Avenue in Fort Lauderdale.
For more information visit BrowardCenter.org, like us on Facebook at Facebook.com/BrowardCenter, follow us on Twitter and Instagram @BrowardCenter, subscribe to our channel at Youtube.com/user/BrowardCenter and join the conversation with #BrowardCenter.