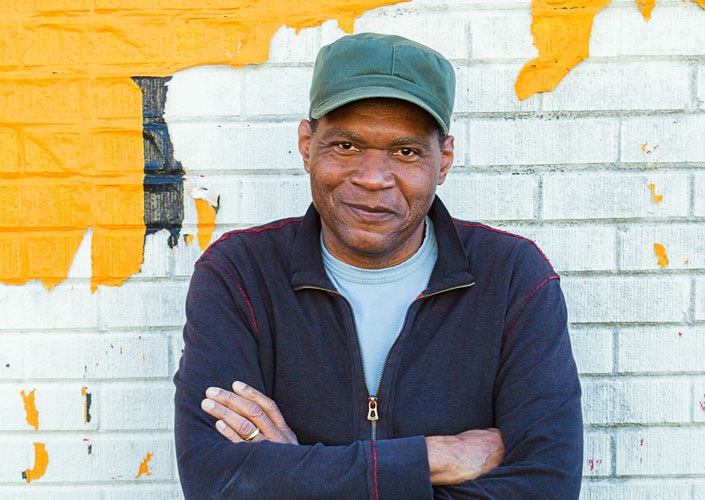 FORT LAUDERDALE – The Broward Center for the Performing Arts brings The Robert Cray Band to Parker Playhouse on Friday, January 24 at 8 p.m. Tickets are on sale now.
The Robert Cray Band has been bridging the lines between blues, soul, and R&B for the past four decades with more than 20 acclaimed albums and many great achievements such as being inducted to the Blues Hall of Fame and receiving the Americana Music Lifetime Achievement Award for Performance.
Cray is a five-time Grammy Award® winner and has created a sound that rises from American roots and arrives today both fresh and familiar. The group's most recent recordings, "Nothing But Love" and "In My Soul," have put the band back on the Billboard Charts.
Tickets are $38.75 – $53 with $133 VIP tickets available which premium seating and other exclusives. Ticketmaster is the only official ticketing service of Parker Playhouse. Buy tickets online at ParkerPlayhouse.com and Ticketmaster.com; by phone at 954.462.0222; in person at the Parker Playhouse box office Tuesday through Saturday from 12 p.m. to 5 p.m. and at the Broward Center's AutoNation Box Office.
The Parker Playhouse, located in Holiday Park at 707 N.E. Eighth Street in Fort Lauderdale is an affiliated venue of the Broward Center for the Performing Arts, which provides programming and management of the facility. The Broward Center 2019-2020 season is presented by the Broward Performing Arts Foundation.