Neuromuscular Therapy
Featured
Hot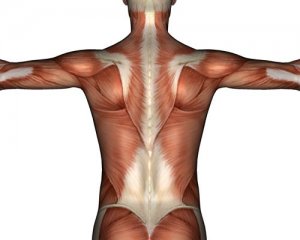 Location
Address
608 SE 6th Street Suite 1
I am a specialist in the treatment of pain. My focus is to identify postural distortions and biomechanical dysfunctions, then formulate and implement appropriate myofascial protocols returning patients to a pain free state as quickly as possible, (often in one session).
Specialties Include The Treatment Of
Neck Pain
Shoulder Pain
Whiplash
Headaches
Back Pain
Sciatica
Coccydynia
Fibromyalgia
Restless Leg Syndrome
TMJ
Stress
Disc Herniation
Frozen Shoulder
Golf or Tennis Elbow
Migraine Headaches
Restricted Range of Motion
Mesothelioma
Text Messaging Syndrome
Map
User reviews
There are no user reviews for this listing.