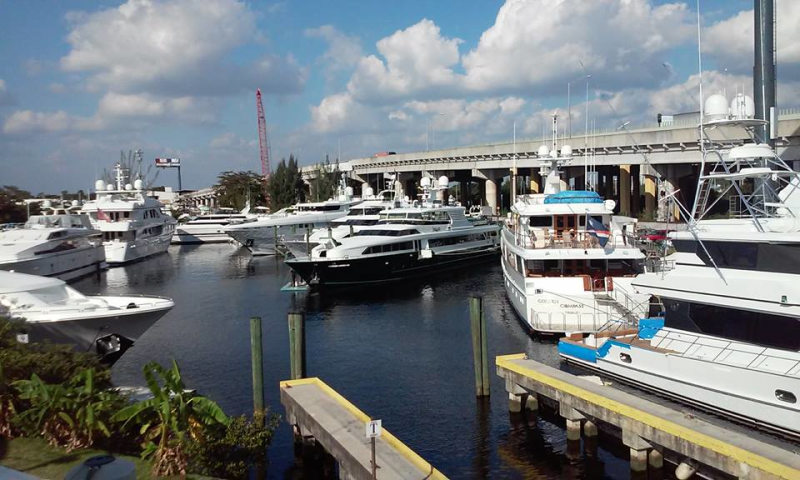 GPDock, a community-based online reservation system designed to make the process of reserving a marina slip easier for both boaters and marinas has announced its launch.
Here's how it works. GPDock offers access to a large database of marinas, 24/7, allowing boaters to reserve a marina slip more efficiently and easily than ever before. Users log on, can check a marina's availability for the desired days and may choose and reserve it for their stay. They can compare amenities, read customer reviews and securely book from the mobile app or website. The GPDock mobile app also can be used as a mobile wallet to pay for fuel and other services at selected marinas. For owners of private docks, GPDock offers a simple solution for taking reservations 24/7 and managing the rental process from their smartphone.
"I created GPDock because I wanted to combine two of my passions – life on the water and technology. I found out that every time I was planning a boat trip, the marina research process was difficult and time consuming," said Carlos Courtaux, CEO of GPDock. "My goal with this platform is to make this process much easier for boaters, and in turn, drive more business to marinas."
GPDock currently has 175 marina partners in Abaco, Bimini, Eleuthera and Freeport in the Bahamas and throughout Fort Lauderdale and Fort Myers, Florida. The company is rapidly recruiting more partners in many other key boating destinations throughout the U.S and Caribbean with additional plans for expansion.
For more information visit GPDock.com