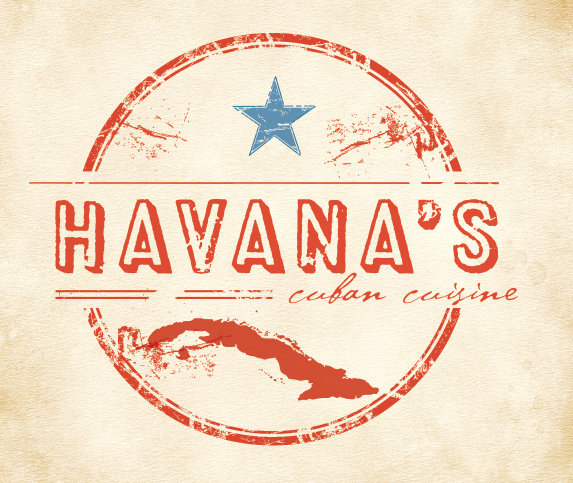 SOUTH FLORIDA -- Havana's Cuban Cuisine restaurants in Sunrise and Copper City are making the holidays delicious with a $99 holiday special, featuring delicious Latin cuisine for 10-12 people. The special, applicable to pick-up orders only, allows guests to enjoy a traditional Latin holiday dinner at home without all the work.

Available through Jan. 2, 2013 at both Havana's locations, the holiday special includes Havana's famous roast pork, white rice, black beans and sweet plantains.

Havana's co-owners Michael Mellion and Edwin Scheer established the restaurants to offer a true traditional Cuban eatery. Havana's combines authentic Cuban, Argentinean and Mexican elements to bring diners "the best Latin cuisine on earth." Every dish, including desserts, is made from scratch.

"With our holiday special, we are happy to eliminate the work of cooking for our guests, so they can enjoy a truly relaxing holiday," said Mellion. "Our exceptional Latin cuisine is affordable and the perfect solution for a memorable holiday meal."

To order the holiday special, simply call the Sunrise location at 954-741-9696 or the Cooper City location at 954-530-1400. Orders will be taken through Jan. 1, 2013.

---
About Havana's Cuban Cuisine
Havana's Cuban Cuisine combines Argentinean, Cuban, and Mexican elements to bring customers and excellent selection of Latin cuisine within a classic Latin restaurant atmosphere. Havana's has two locations: 10035 Sunset Strip, Sunrise, FL 33322 (at the corner of Nob Hill and Sunset Strip in the Doris's Italian Market Plaza), 954-741-9696; and 8600 Griffin Road, Cooper City, FL 33328 (at the corner of Pine Island and Griffin Roads in the Timberlake Plaza), 954-530-1400. Both locations are open for lunch and dinner seven days a week. Hours are Sunday-Thursday, 11 a.m.-10 p.m., and Friday and Saturday, 11 a.m.-11 p.m. Havana's accepts reservations, although they are not necessary. Visa, Mastercard and American Express are accepted credit cards. Call or visit www.havanasrestaurants.com for more information.