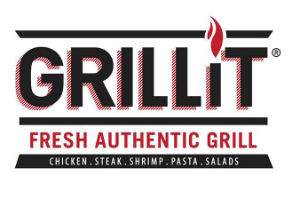 GRILLiT, Inc. ("GRILLiT" or the "Company") (OTC: GRLT) today announced a new 100 percent MSG-free menu in their Florida locations. The Latin-Caribbean fusion fast-casual restaurant chain sees this menu as the next step in their commitment to providing customers with fresh and healthy foods.
Monosodium glutamate (MSG) is the salt form of glutamic acid and exists both in naturally-occurring and synthetically manufactured forms. It is a common flavor enhancer in various food items as it produces umami flavor. While it is "generally recognized as safe" by the FDA, some people have reported developing adverse reactions such as headaches, neurological symptoms, asthma attacks, sweating, nausea, rapid heartbeat and/or chest pains after consuming foods containing MSG. Studies have not established a direct causal effect between MSG consumption and the so-called "MSG symptom complex," but many scientists warn against the potential immediate and long-term harmful effects of MSG and recommend avoiding foods containing it.
"GRILLiT is committed to offering healthy and tasty meal options in our restaurants," said CEO Ghazi Hajj. "We closely monitor the quality of the food purchased from vendors and distributors. Our 100 percent MSG-free initiative is being tested first in our Florida locations and will soon be adopted in the rest of our restaurants."
The Company will announce its new expanded marketing initiative this Monday morning.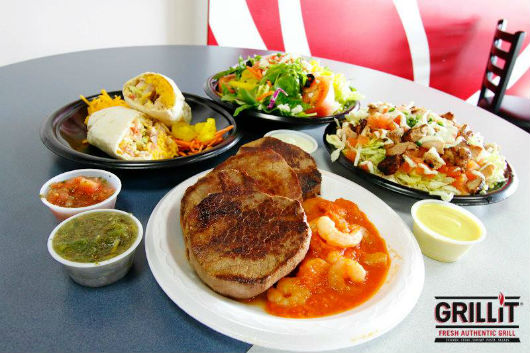 About GRILLiT
GRILLiT (GRLT) is a growing Latin-Caribbean fusion restaurant concept that marries fast casual to nutritious and healthy food. The company opened its first location in Miami in 2011 and specializes in chef-inspired custom crafted rice bowls, pasta and wraps as well as salads. GRILLiT utilizes domestic growers and delivers healthy cuisine using only fresh proteins, such as never-frozen chicken and Angus beef. Restaurants offer an inviting and comfortable atmosphere with an open kitchen and contemporary, industrial design. For more information, visit http://www.grillitinc.com.