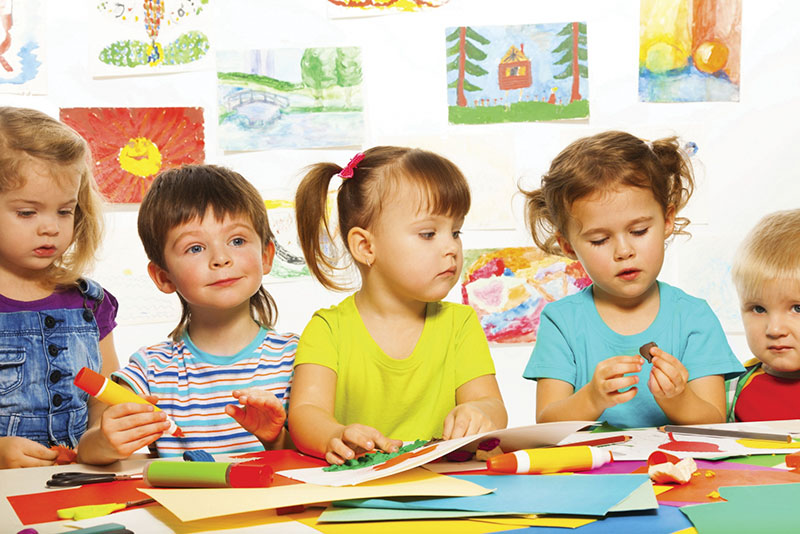 Families interested in submitting an application for Broward County Public Schools Head Start/Early Head Start program for the 2019/20 school year, can submit an application during the following open enrollment windows (also see chart below for dates and locations):
February 4 – 15, 2019
February 26 – March 9, 2019
The Head Start/Early Head Start program is federally-funded and serves three- and four-year-old children with a full school day of educational enrichment activities utilizing research-proven curriculum. In addition, Head Start and Early Head Start services include health and nutrition screenings, mental health services and family support. Free breakfast and lunch are also provided. The Early Head Start program also provides services to pregnant women, infants and toddlers.
To apply, families must meet the income eligibility requirements as determined by the Department of Health & Human Services 2019 Poverty Guidelines. Families of children with disabilities and foster children are encouraged to apply. Homeless families are also encouraged to apply. To complete an application, parents or guardians must provide:
Proof of age (child's original birth certificate or passport)
Proof of guardianship (if applicable)
Parent photo identification
Proof of all household income for the past 12 months (income is defined as the total money earned or received before deductions for all family members)
Proof of residence in Broward County