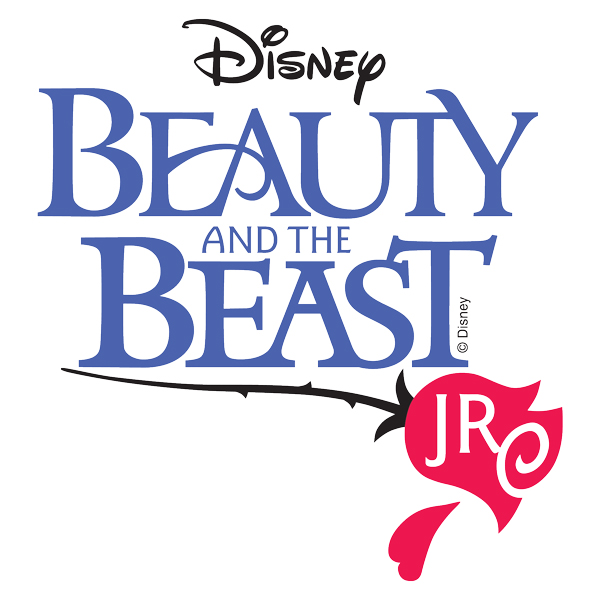 FORT LAUDERDALE – The Broward Center for the Performing Arts and The Performance Project present Disney's Beauty and the Beast Jr. in the Amaturo Theater from Friday, July 5 through Saturday, July 13.
This musical is performed by the Broward Center's talented Young Professionals, an audition-only summer camp for 13-18 year old theater students. Under the direction of Performance Project director Nina Felice, this group of campers takes advanced courses in voice and diction, character analysis, scene study, dialects, styles and methods.
Beauty and the Beast, Jr. tells the classic story of Belle, a young woman in a provincial town, and the Beast, a young prince trapped in a spell by an enchantress. If the Beast can learn to love and be loved in return, his curse will end and he can be transformed into his former self. But time is running out. If the Beast does not learn his lesson soon, he and his household will remain cursed for all eternity.
Based on the Oscar®-winning motion picture and its Tony Award®-nominated Broadway adaptation, Disney's Beauty and the Beast, Jr. features songs from the original film by Alan Menken and the late Howard Ashman, along with new songs by Menken and Tim Rice. The score will include audience favorites like "Be Our Guest," "Belle," and "Beauty and the Beast."
Performances will take place: Friday, July 5 at 10 a.m. and 12 noon; Saturday, July 6 at 2 p.m. and 5 p.m.; Monday, July 8 at 10 a.m. and 12 noon; Thursday, July 11 at 10 a.m. and 12 noon; Friday, July 12 at 10 a.m., 12 noon and 7 p.m.; and Saturday, July 13 at 2 p.m.
Two additional sensory-friendly performances will take place on Saturday, July 6 and Saturday, July 13 at 11 a.m. Slight adjustments have been made to the production to create a welcoming environment for children and adults on the autism spectrum and with sensory processing disorders. Sound levels will be reduced, flashing and strobe lights will be eliminated and special effects will be kept at a minimum. An area adjacent to the theater will be designated as a quiet room.
Tickets are $5 with $3 lap seats for weekday performances with Saturday tickets priced at $10, $5 lap seats and $9 for groups. Lap seats are for children 12 months and under.
The Broward Center's sensory friendly programming is made possible through the generous support of The Taft Foundation, The Hagen Family Foundation, The Gore Family Memorial Foundation, The Florida Blue Foundation and the Batchelor Foundation. The Theatre Development Fund's Autism Theatre Initiative serves as an advisor. For more information on TDF's Autism Theatre Initiative, please go online to www.tdf.org/autism.
Ticketmaster is the only official ticketing service of the Broward Center, Parker Playhouse and affiliated venues. Buy tickets online at BrowardCenter.org or Ticketmaster.com; by phone at 954.462.0222 or the Broward Center's AutoNation Box Office. Know who you are buying from when you purchase tickets.
The Broward Center for the Performing Arts is located in the Riverwalk Arts & Entertainment District at 201 SW Fifth Avenue in Fort Lauderdale.
For more information visit BrowardCenter.org, like us on Facebook at Facebook.com/BrowardCenter, follow us on Twitter and Instagram @BrowardCenter, subscribe to our channel at Youtube.com/user/BrowardCenter and join the conversation with #BrowardCenter.
The Broward Center 2018-2019 season is presented by the Broward Performing Arts Foundation. AutoNation, Bank of America, Brightline, Canteen, Greater Fort Lauderdale Convention & Visitors Bureau, JetBlue and MasterCard are proud sponsors of the Broward Center.