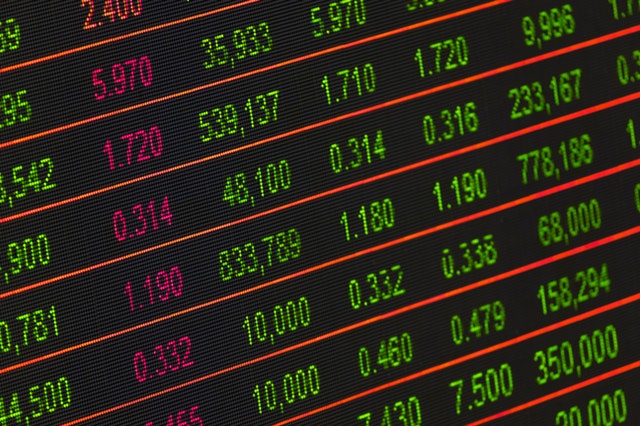 The economic growth in Florida has reached new heights over the past few years. Many industries have achieved fantastic progress, resulting in a stable economy in this area. However, if we are to look at the top 3 industries driving GDP growth in Florida, we can observe where the most substantial change took place:
Tourism
Agriculture
International trade
These three industries have improved the most, so let's look at how they affect economic growth in Florida.
Tourism
If we look at statistics regarding tourism in Florida, we can see why it's number one on our list of the top 3 industries driving GDP growth. Over three years, from 2016 to 2018, the number of tourists visiting Florida jumped at an astonishing rate. From over 112 million tourists in 2016, the number increased by more than 6%, and in 2017 there were over 119 million tourists. However, the new record was set during 2018, when over 126 million tourists visited Florida. Florida owns some of the top travel destinations, and it uses these resources in the best possible way.
The Department of Economic Opportunity showed us there are over 1 million tourism-related jobs in Florida. If we look at the total number of people employed in The Sunshine State, which is somewhere over 9 million, the picture becomes clear. The tourism industry in Florida contributed to the state's GDP with over $50 billion.
Moving to Florida
Besides the vast number of tourists visiting Florida, many families choose it as its living destination. Sandy beaches, sky-blue water, and many tourist attractions are inviting and attractive. With fantastic amusement and water parks that belong to some of the best in the world, the state's economy only grows and makes it a better place for living. Finding affordable movers in Florida for your long distance move is now even easier than before since Florida became so popular.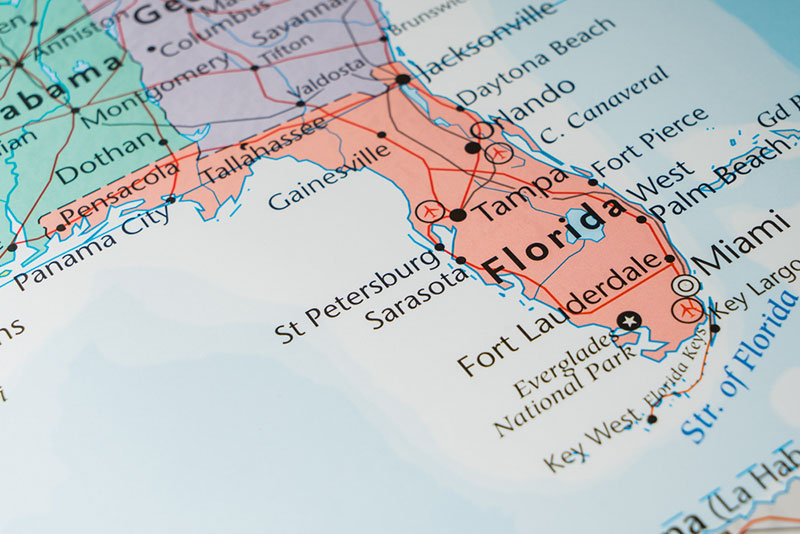 Cruise industry in Florida
Another sector of tourism in Florida that has helped it reach the top 3 industries driving GDP growth is the cruise industry. It generated over 11 million passenger visits, which is more than 50% of all visits in the US. Onshore spending during tourist visits earned Florida over $1 billion.
Agriculture
The second of the top 3 industries driving GDP growth in Florida is agriculture. It employs over 2 million people and generates more than $105 billion per year. The warm climate is the reason why farmers have a growing season between 100 and 200 days longer than any other regions in the country. Furthermore, annual rainfall increases yield production, creating ideal growing conditions in Florida.
Top agricultural commodities in Florida
Of all agricultural commodities in Florida, oranges, tomatoes, nursery and greenhouse products, sugarcane, and dairy products are in the top five. Over 75% on annual citrus production in the US comes from Florida. More than 90% of orange production is used for over 45% of worlds orange juice production.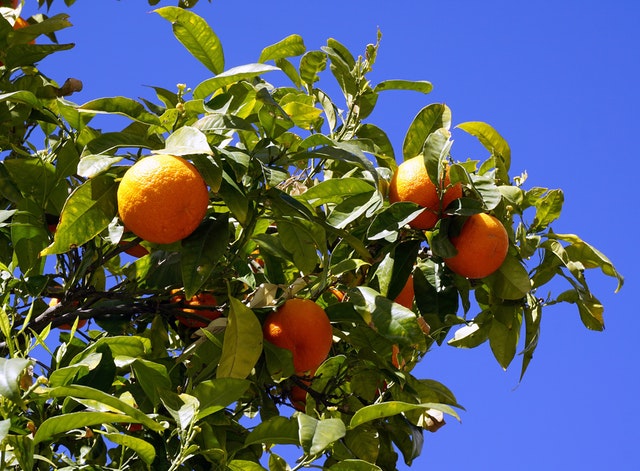 Florida is leading in oranges and other citrus fruits exports.
Tomatoes growth is the second leading crop, followed by bananas, strawberries, watermelons, and papayas. Almost 80% of all fresh vegetables for The United States comes from Florida. Leading crops in this sector are cabbage, sweet corn, cucumbers, lettuce, celery, green peppers, squash, potatoes, and snap beans.
It is essential to mention that, besides all the fruits, vegetables and crop production, beef cattle and milk are leading livestock products in Florida. It becomes clear why Florida is known as the state of fine dining.
International trade
The unique geographic layout of the state is the reason why it's one of the largest export states in the US. Being a central gateway for merchandise trade between North and Latin America, Caribbean and the rest of the world's largest trading regions, almost 40% of all US exports go through here. This is also beneficial to all small trading companies in Florida since they all have access to these trading routes. That's why international trade is third on our list of top 3 industries driving GDP growth in Florida.
Merchandise export
All Florida-origin exports generate over $55 billion, making it 8th largest export state in the US. Furthermore, if we look at the numbers for Florida's airports and seaports for 2018, more than $150 billion in goods passed through here. In conclusion, as a global trade hub, Florida is one of the main crossroads for all major trading routes in the Northern-Western hemisphere.
The future of Florida's economic growth
With the extraordinary growth of the economy in Florida, we can only say that a bright future awaits. Florida is already the third largest state in the US by population, and that's the main reason why it belongs to the top 20 countries with the most massive economic growth in the world. Its population is steadily growing every day, and to keep up with the increasing number of residents, Florida will need to create almost 2 million new job openings in the next ten years. What a fantastic opportunity for business development!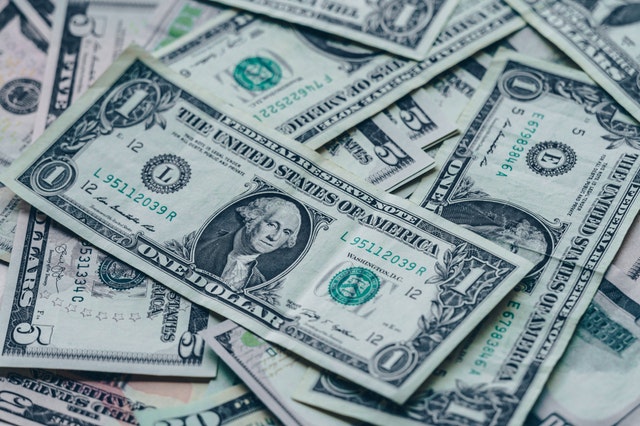 The future of Florida's economy is bright, and we can only expect it to grow and develop even more in the next decade.
Strategic Plan for Economic Development
Leading minds of The Florida Department of Economic Opportunity are coming up with a strategic plan for the next five years, to improve further not only the top 3 industries driving GDP growth in the state but all other sectors as well. The vision of Florida's growth and prosperity will be achieved through visualizing goals and strategic ideas on a large scale, which will be beneficial to all Floridians. A collaborative effort of local government and economic development organizations will only help Florida's economy, securing the success of this strategic plan.