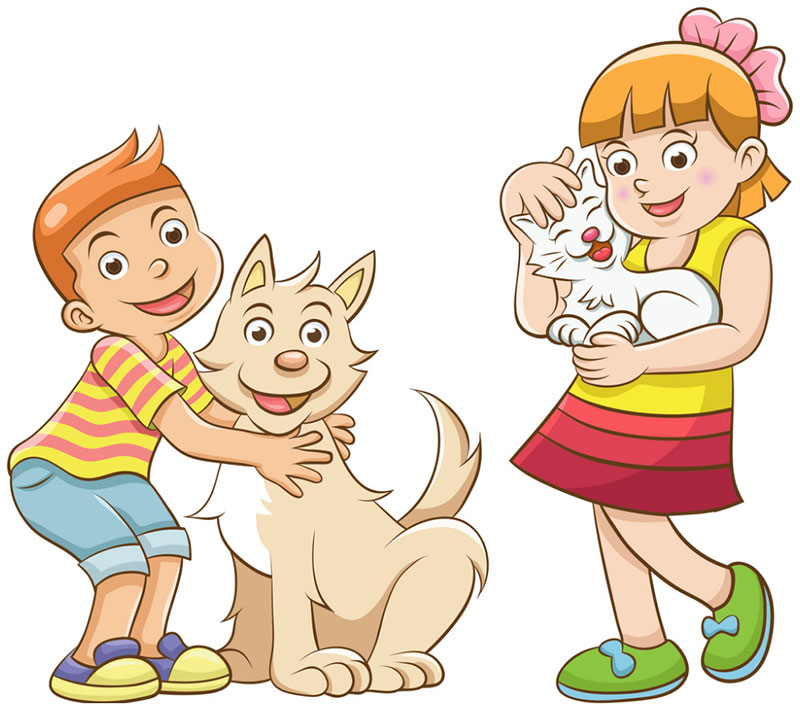 Fort Lauderdale, FL – Looking for something for your kids to do on February 18th, when they are off from school? If so, sign up for the Humane Society of Broward County's day camp. Kids ages 7 – 12 are invited to join us for a day of tail wags and purrs from 9:00 a.m. – 3:00 p.m. The cost is $70 for the day and includes a pizza lunch.
Kids will have a blast spending time with and learning about dogs, cats, and other pets. Also, we have TONS of fun animal-themed games and activities planned!
Questions? Please email cneff@hsbroward.com or register at humanebroward.com/kids-camps. Space is limited so be sure to sign up soon.