NatureZway has the eco-friendly cleaning products on the market that compete with conventional cleaning products on the market. Say goodbye to mediocre home cleaning products, and say hello to highly efficient, longer lasting and earth friendly cleaning items.
NatureZway is an innovative company because they believe in creating their products from more environmentally friendly raw material. For example, they use Bamboo fiber for it's durable products instead of trees like many other companies. They realized bamboo takes less time to grow than trees and wanted to do their part to minimize damage to the earth by creating their products with it. Trees take an average of 15 years to grow verses bamboo, from grass family, which takes an average of 3 years. Bamboo costs much less to grow than trees making it a much more efficient and more environmentally friendly resource.
The Perforated Towel was created to work like a cloth towel with the freedom to throw away like a paper towel when you're done using it. This product can be used up to 100x and can be used on more surfaces than any paper towel on the market. Breaking, shredding, and flimsy cleaning towels are a thing of the past because the NatureZway Perforated Towels are strong enough to clean the toughest surfaces including carpet! Simply hand rinse after each use and throw away when it starts to look bad.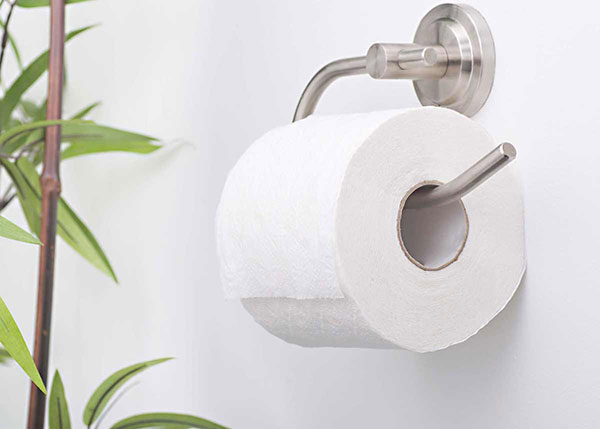 You won't believe the quality of the 100% Bamboo Pulp made Toilet Tissue! While many eco-friendly toilet papers are rough and fall apart much too easily, NatureZway brand is tough but not rough. They received a 4 out of 5 rating on softness while being stronger than many of the leading toilet paper brands on the market, including brands outside of the environmentally friendly realm.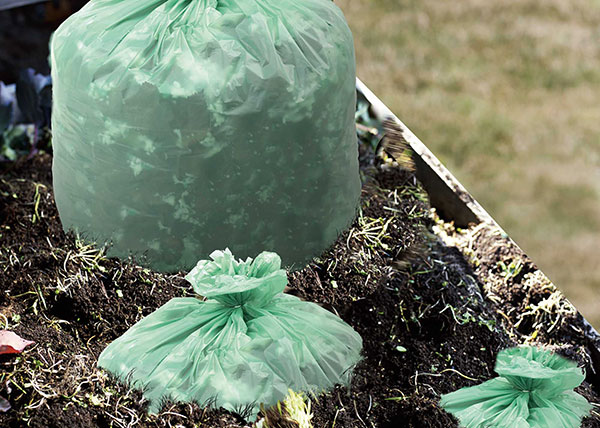 While other eco-friendly toilet papers use recycled paper, NatureZway is proud to say that they are 100% recycle free. Buying recycled products may sound like a better option, you never quite know what's in it. Recycled paper has all kind of plastics resins and chemicals in their printing, and when put in a toilet paper, those BPA's and chemicals end up in the water sources, making it not truly eco-friendly.
All NatureZway products proudly feature:
Renewable and Sustainable
Superior Performance
Competitive to ALL Products on the Market
Leaves Minimal to No Harm to Environment After Disposal
To see all of the amazing NatureZway products go to www.naturezway.com!