If you are feeling unsatisfied with how you spend your days or are just tired of the same old habits, maybe it's time to make some changes. Improving your quality of life can be as simple as having a night of better sleep, or reorganizing the space you live in. Perhaps even changing your ZIP code and completely switching your surroundings could do the trick. Oftentimes, people enjoy a change of scenery because it allows one to start fresh. It gives us an opportunity to create new habits and live a better life in general.
Moving to Improve Your Quality of Life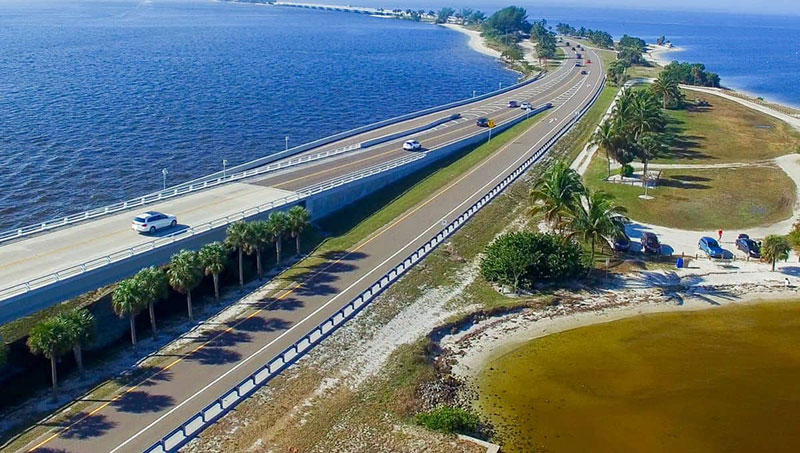 Moving to a new ZIP code can improve your life!
Moving, in general, can be a stressful time for anybody. However, with a few changes in your daily habits, you can affect your well-being in a positive way.
First, let's talk about moving locations. Whether you are new to Florida altogether, or simply moving within Florida, it's important to be well-rounded and organized. In order to avoid complications and stress in general, having a plan is necessary. Plan out every aspect and element of your move so that this big and exciting step in your life can run smoothly and efficiently.
In addition, being organized and planning out strategies and tactics is a daily habit that can improve your quality of life. Consequently, it is all about being prepared ahead of time. By being prepared before the move, you are reassuring yourself and your family of any obstacles that may arise. If you do happen to hit a few obstacles along the way, by being organized you are that much more prepared to approach anything down the road and move without unnecessary problems in Florida. All in all, ensuring that you can check off all the boxes on paper when moving will truly affect the quality of your life in positive ways.
Spend more time outside

Warmer weather and sunshine will motivate you to become more active.
Whether you prefer a warm Floridian climate or you are more of a winter person, try to incorporate various daily habits into your day to day lifestyle and spend some more time outdoors. And yes, bad weather can have a bad effect on all of us, and cold temperatures do tend to influence us to have lower energy levels. Consequently, people are used to spending a lot of (too much!) time inside to avoid the high winds, snow, and rain. Meanwhile, the power of fresh air is real. It automatically lifts our spirits and inspires us to get energized and do things. So when it comes to habits you should definitely change – spending your entire days in closed spaces is certainly one of them.
This brings us to the next point! Think exercise! When it's sunny outside, you are more inclined to be active. Staying active daily is another habit that will improve the way you live your life. Many individuals focus on weight management or weight loss when they think about exercise. Although true, it is not the only benefit. Exercising regularly gives you a boost in more ways than one. It sharpens your concentration, you improve your energy levels, you sleep better, and you feel more satisfied with life.
Don't believe me? Try it out for yourself. Wake up earlier tomorrow, go outside and seize the day. You will not regret it!
Think Green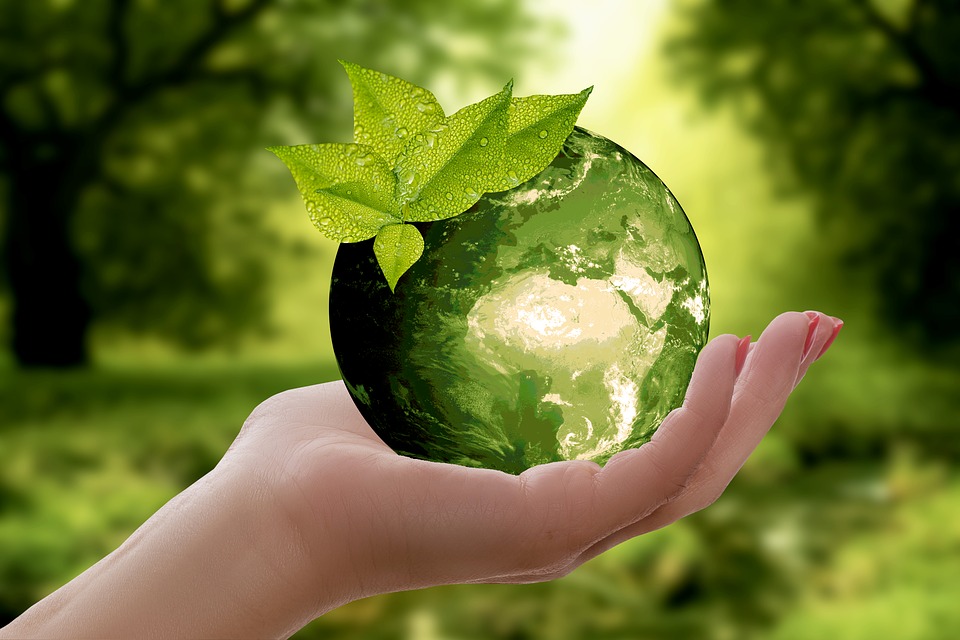 The smallest changes can have the biggest results.
Often, we neglect the fact that our daily habits have a huge impact on our planet. Sometimes, we only notice the space we live in, and don't realize that we can impact the world with a few changes in our daily routines.
Another habit that could improve your quality of life is incorporating sustainability consistently. Even the smallest changes can impact the environment and your community in much bigger ways. For example, ensure that you and your family recycle. Also, swap your old light bulbs for ones that are more eco-wise. When going grocery shopping, use reusable bags. When running errands, go for a walk to the store, or bike it! This way, you are not only relying on your car but are adding exercises as well.
You may think these steps are so small, and that not investing time in them is not a big deal. However, with each of these new habits, you are not only improving the quality of your life. You are also improving the lives of your loved ones, your neighborhood, and the community altogether. These day-to-day new green habits will motivate younger generations to take charge as well.
Better Life, Better You
We only live one life, therefore let's make the best of it. Incorporating new daily habits can impact the quality of not only your life but the lives of the people that surround you. It's all about learning from one another, inspiring each other, and creating change that can truly spark a lot of positivity all around.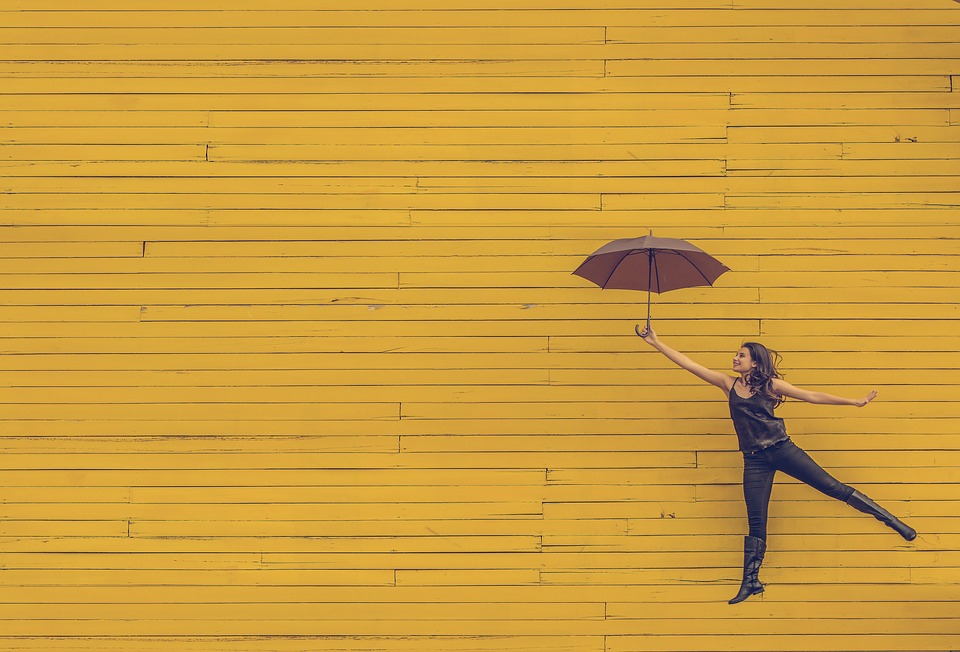 Take charge of your life!
Often, we tend to be lazy. I mean, we are all guilty of it. You might be sitting there, and are thinking yes, I like these ideas, but maybe I will start tomorrow. Although true, I think we both know that tomorrow, you are most likely going to repeat the same thing. Therefore, get off the couch and take charge. Are you happy where you are? If the answer is no, then perhaps you should change your location. Start fresh. Perhaps by starting in a new place, you will feel more inspired to change your habits and create new ones. Wherever your location might be, engage more day to day, and impact your life in different ways. You could unlock potential you might've not even been aware of.